November 5, 2022 at 8:00 pm

88 keys, a bench and a mic.  Give those things to Peter Cincotti and he can take you anywhere.
Whether he is soloing over a song that showcases his jazz roots, or playing a catchy hook from one of his popular originals, Peter Cincotti blends genres while bringing active, rhythmic piano playing back into the landscape of modern music.
A born and bred New Yorker, Cincotti spent much of his childhood going to school during the day and playing clubs at night. Legendary music producer Phil Ramone was there one of those nights, a discovery that led Ramone to produce Peter's debut album which reached #1 on the Billboard jazz charts, making 18-year old Cincotti the youngest artist ever to do so.
Since then, Peter has performed in some of the world's most prestigious venues from Carnegie Hall to L'Olympia in Paris, collaborated with artists ranging from Andrea Bocelli to David Guetta, has been featured in blockbuster films such as Spiderman 2, represented the global fashion brands Ermenegildo Zegna and Tod's, and even appeared as himself in Season 3 of the hit Netflix series House of Cards.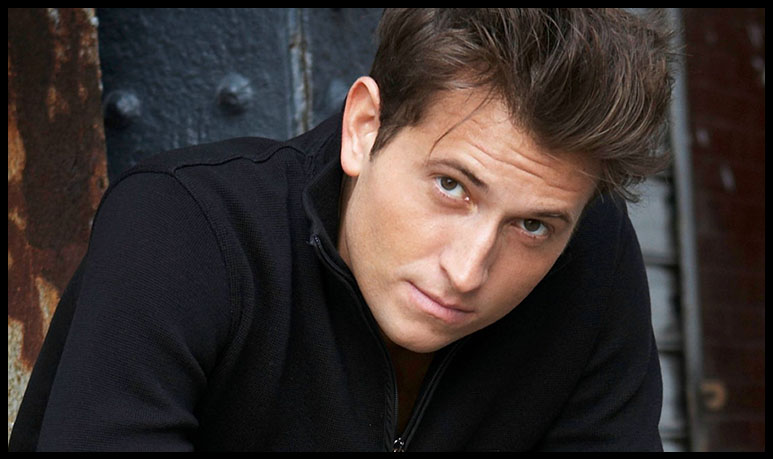 Peter's experiences have shaped his music through the years, changing the layers of his sound and the dimensions of his style. Because of this, his fans await each new album like they are engrossed readers anxious to reach the next chapter of their favorite book.  Peter currently hosts a live stream show called 'That Friday Feeling With Peter' from his apartment in New York, where fans from around the world join him each week for drinks, talk, music and more, every Friday night at 6pm EST.
Peter's newest album, 88 Keys & Me, will mark his first record honoring some of the most influential piano men and women of all time, as well as some autobiographical originals. Whether he is blending influences from Nat King Cole to Billy Joel, Lady Gaga to John Lennon, or Bill Evans to Coldplay, Cincotti creates a kind of crazy glue between genres, revealing the hidden harmonies behind the songs we thought we knew.