This concert has been CANCELLED.
Ticket holders will receive information about refunds shortly.
May 2, 2020 at 8:00 pm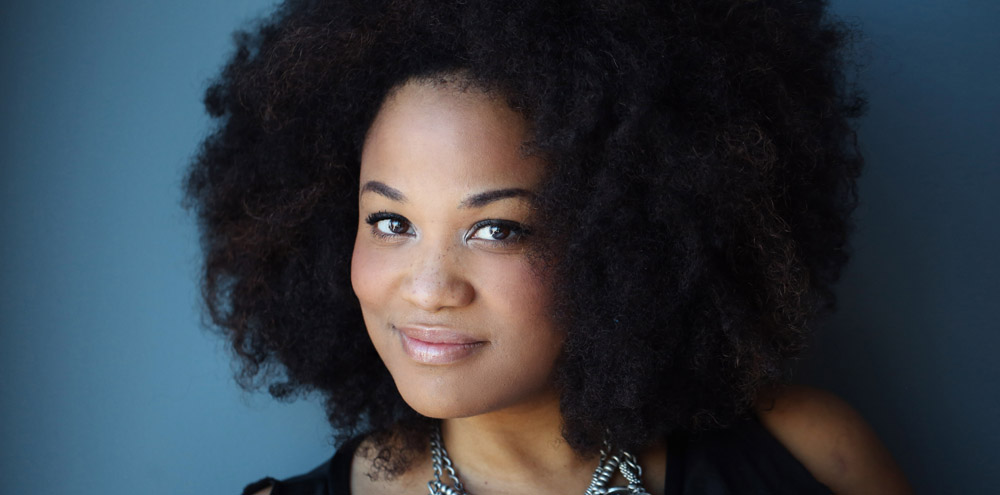 When local Austin, TX native Tameca Jones opens her mouth and sings, jaws hit ground. Her honeyed and powerful vocals have been captivating her hometown for nearly 15 years.  She started out professionally in 2005, when she joined Austin-based band 8 Million Stories as the group's lead singer and songwriter. The band made a name for itself playing in and around Austin and got a publishing deal with Riptide Publishing. Tameca was a part of the band for 2 1/2 years; when the band broke up, she continued playing to build herself new audiences and perfect her skills.
Tameca spent years skillfully and tastefully breathing new life into the music of others. She made a name for herself as the "Queen of Austin Soul," blowing minds with her tasteful and vibrant interpretations of a diverse list of artists that include Tina Turner, Nirvana, Elton John, Jimi Hendrix, and more. The Austin Chronicle called her interpretations "sonic pretzels" that "juxtapose(s) crunchy jaggedness with her infectious, honeyed voice." Her ability to go from soulful wailing to silky coos has won her devoted fans, accolades, and some high-profile appearances, opening for Austin super-stars like Gary Clark Jr., Max Frost, and Bob Schneider. She received major praise from Billboard Magazine for her white-hot performance at the 2015 Austin Music Awards, where she paid tribute to late beloved musician Ian McLagan alongside legends like Steven Van Zandt, Charlie Sexton, Alejandro Escovedo, and Patty Griffin. Billboard said she "raised the roof," while The Austin Chronicle called her performance "showstopping."
Tameca made her festival debut at the 2015 Austin City Limits Festival. Austin360 wrote that her "big, sweet, soulful voice" kicked off the festival in the most epic of ways. Her music filled the morning air and the crowd around her grew bigger and bigger as her set went on. She ended the set with her debut single, "Hot and Bothered," a Motown inspired cut produced by Josh Moore (Max Frost). The music discovery website PureVolume debuted the single on their page and remarked that the song made it "easy to see why so many see the potential in the singer." Independent music site, The Joy of Violent Movement, called "Hot and Bothered" "a sexy and slinky and old-school soul-inspired" song that is "contemporary and upbeat."
Tameca Jones released her highly-anticipated debut EP, Naked, in 2016; and she is featured on The Link Quartet's 2017 release, Quattro. There is little doubt that she will soon be the next big name to break out of Texas.